Creativity Corner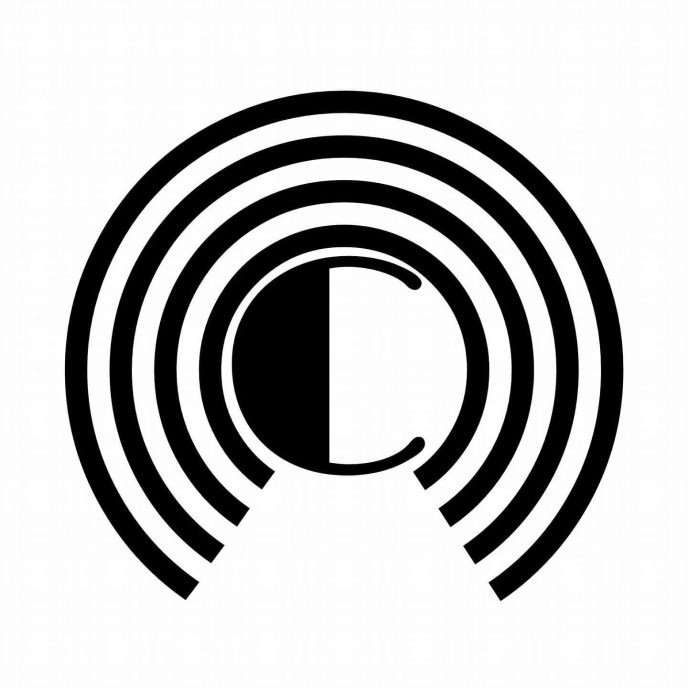 Check out Creativity Corner's Facebook and Instagram pages for information and live videos on all things nerdy!
Visit Creativity Corner on YouTube for tours of our Lego City; unboxing videos for Booster Bricks, Bricklink brick hauls, and the Minifigure Club; monthly unboxing and tastings of Universal Yums Yum Yum Boxes, ComicCon interviews, Pokemon Go tips, and MORE!
#nerdgasm
Moorogel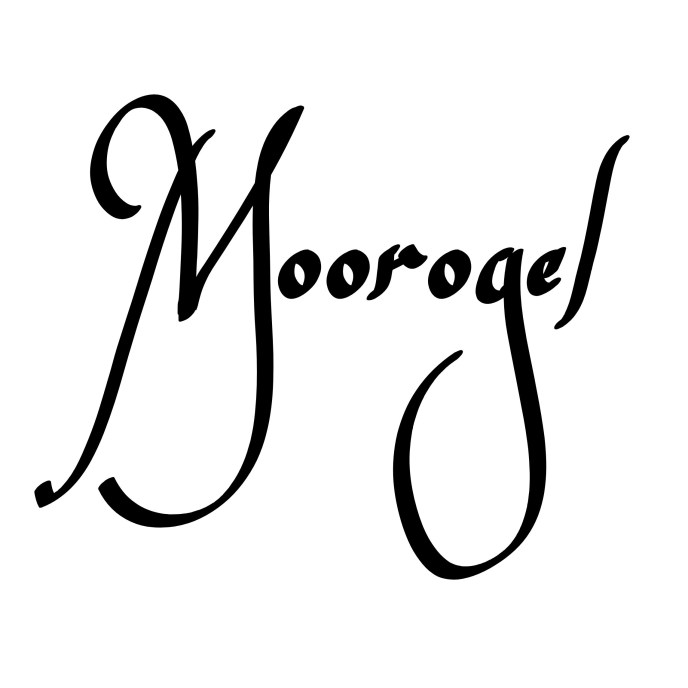 Moorogel is our LEGO city. We love all things Lego! Check out our Moroogel page to get links to our latest videos and builds and meet some of our Citizens!