Moorogel is our LEGO room! We are working on building our LEGO city, naming our minifigs, and creating backstories for our Moorogel citizens.
Be sure to follow our YouTube Channel for monthly Moorogel city tours and weekly content!
Check out our latest tours and builds!
Meet Some of Our Citizens

Meet our Citizens of Moorogel!
Want to name a citizen of Moorogel?!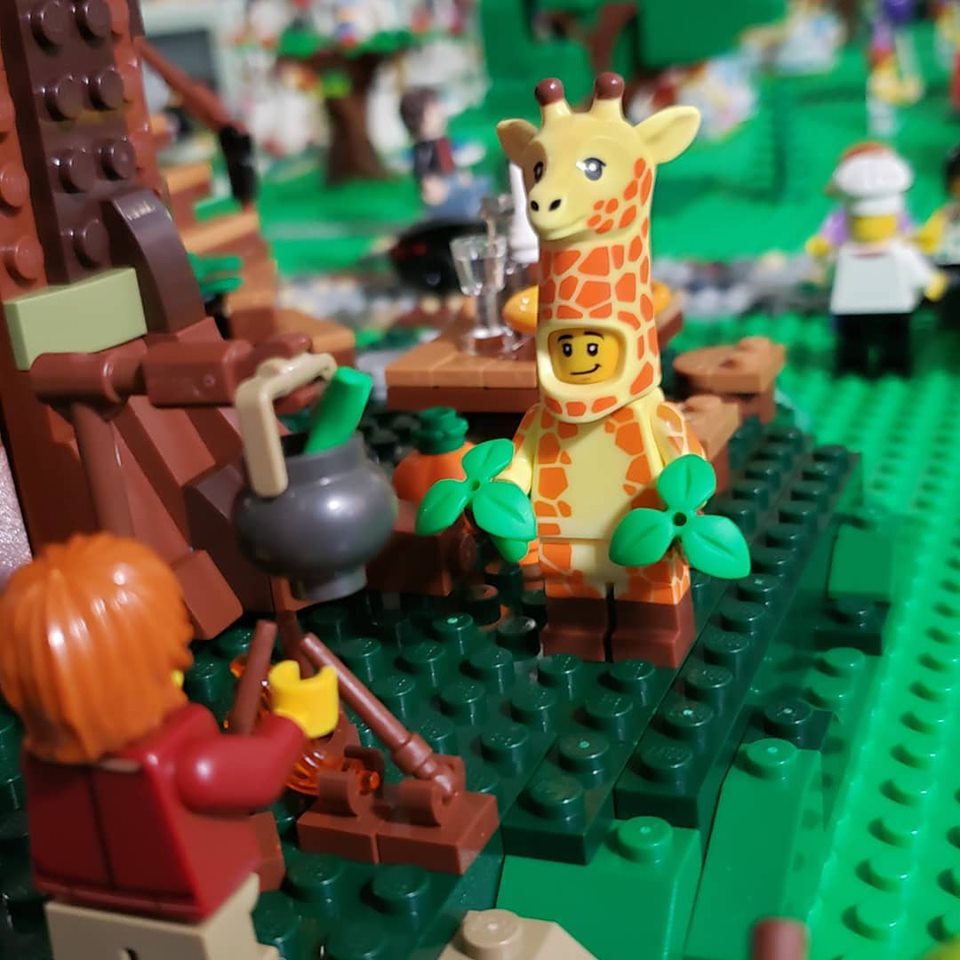 You can support the building of Moorogel by becoming a patron of the city!
View our Patrons Page for options!