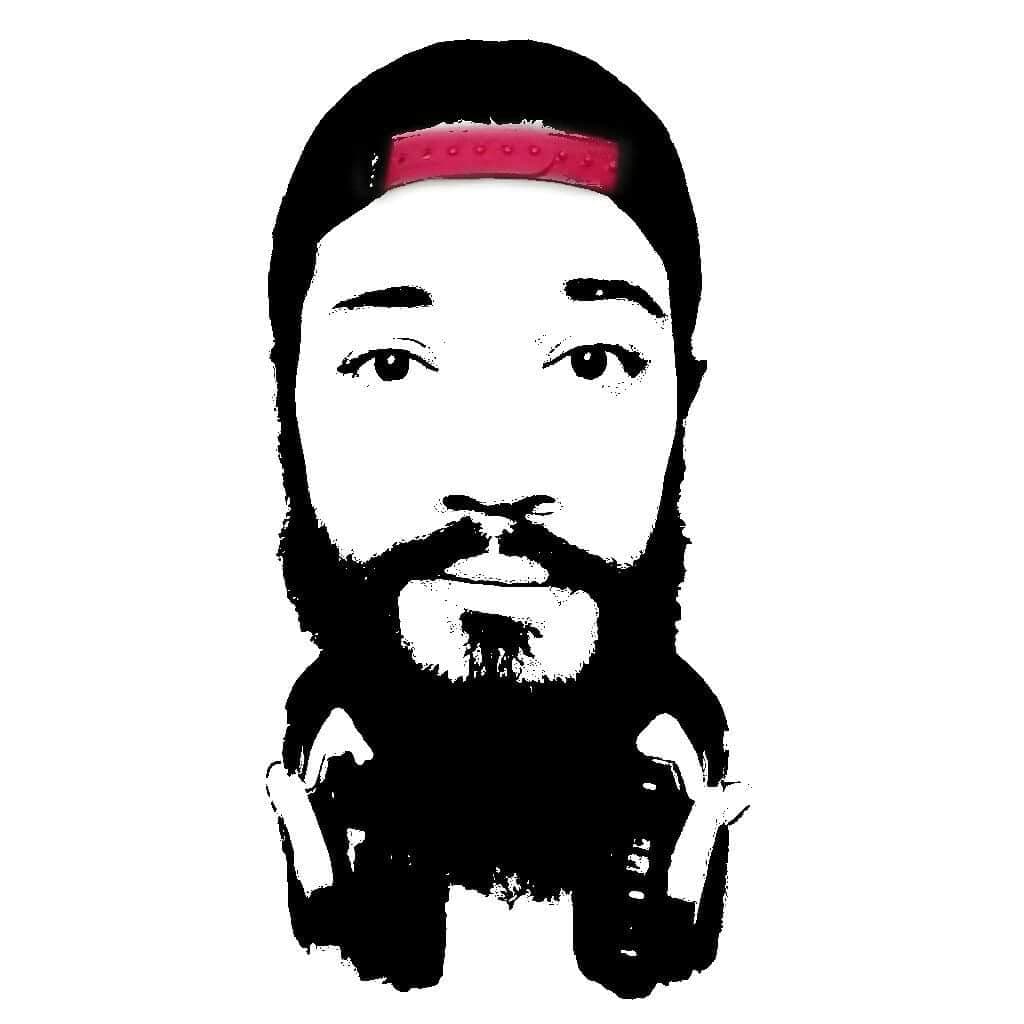 Book Central New York's #1 DJ for your next event or wedding!
Your event should reflect who you are and the special environment and atmosphere you want to create. DJ Don Manuel has a broad taste in music and will cater to your musical interests.
Contact DJ Don Manuel to schedule your event!
Check out some of DJ Don Manuel's playlists on Spotify:
Check out DJ Don Manuel's ReverbNation page:
Club/Event DJ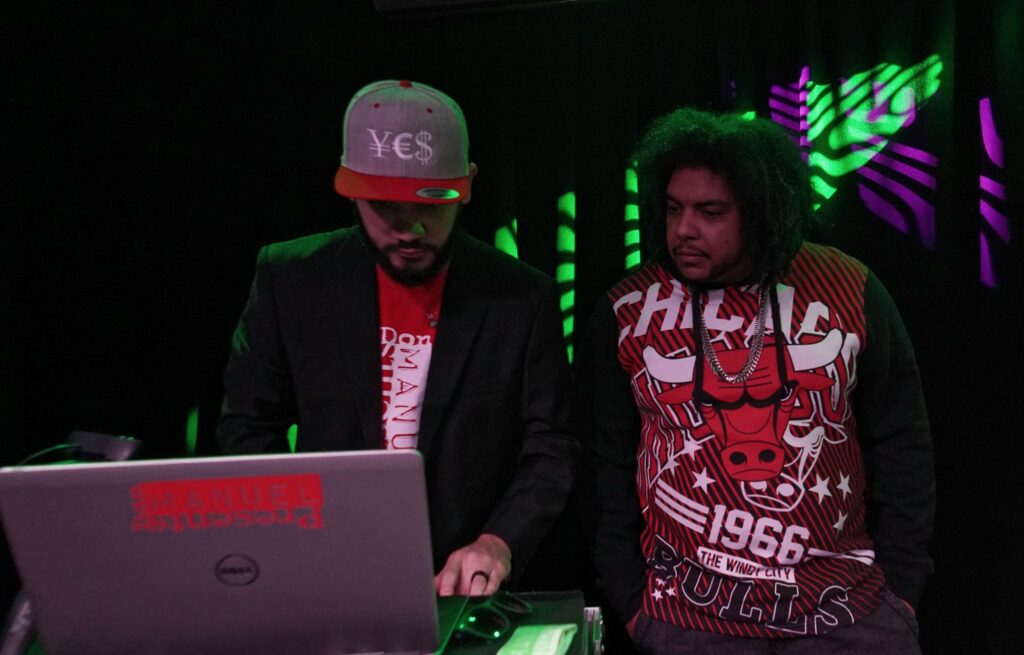 You will need to complete the DJ Contract
Contact DJ Don Manuel for pricing.
Weddings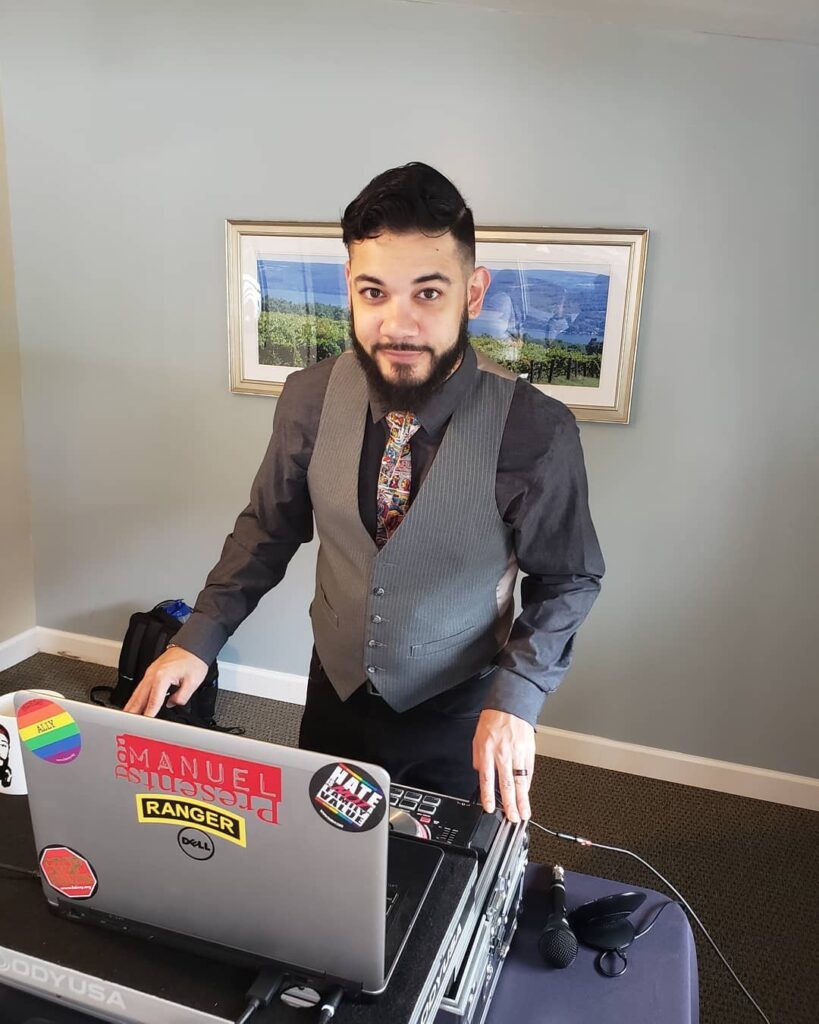 Please complete the DJ Contract and the Wedding Information Form so that DJ Don Manuel can personalize your wedding to your specific music choices and style.