If you are interested in becoming a Don Manuel Presents Partner, you can find details on our Marketing & Promoting page.
Creating Dreams Movement

Creating Dreams Movement (CDM) is a social entrepreneur non-profit organization dedicated to helping individuals and groups achieve their dreams through networking and media. Get more information at creatingdreamsmovement.com
Social Media Misfits Club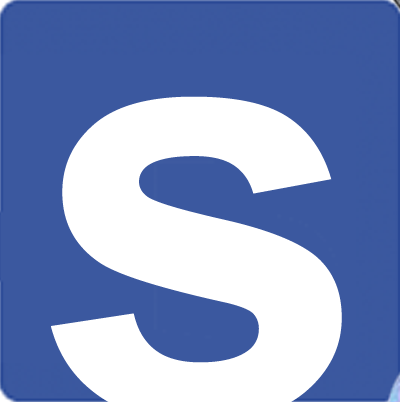 Our Club is made up of 11 content creators from all over the United States and Canada. We collaborate and love working together. We also work independently and support each other's creative work. You can join the Club in two ways: send us an email at [email protected] and we'll add you to our email list as a fan. Or, you can leave a few comments on our social media posts and let us know you'd like to become a creator in our Club. One of us will reach out to you to chat.
Creativity Corner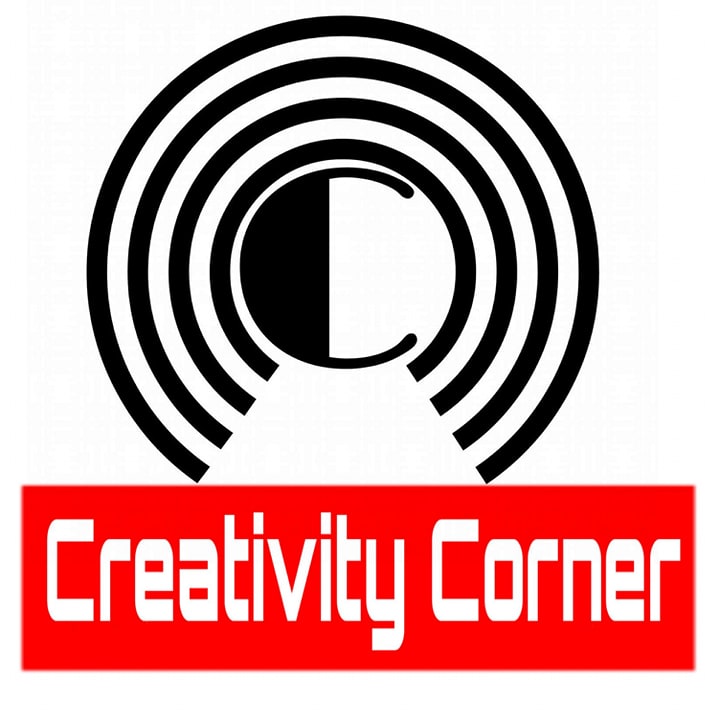 Creativity Corner is a place for all things creative and nerdy! It includes a LEGO city called Moorogel and its citizens. Check them out to get your #nerdgasm on at https://donmanuelpresents.shop/cc/
Tru Soundz Entertainment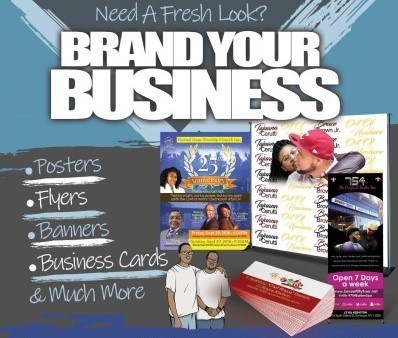 Tru Soundz Entertainment is a creative, originative and professional graphic firm committed to bringing ideals to life.
Contact them at [email protected]
Poly World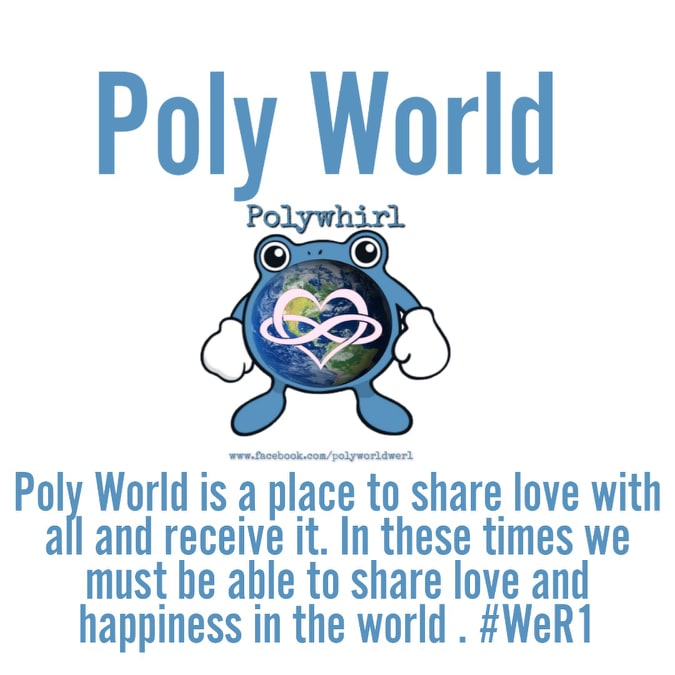 Poly World strives to promote information and acceptance of polyamory and ethical non-monogamy. You can find them on Facebook at https://www.facebook.com/polyworldwer1 and on Instagram at @polyworldwer1
607 GO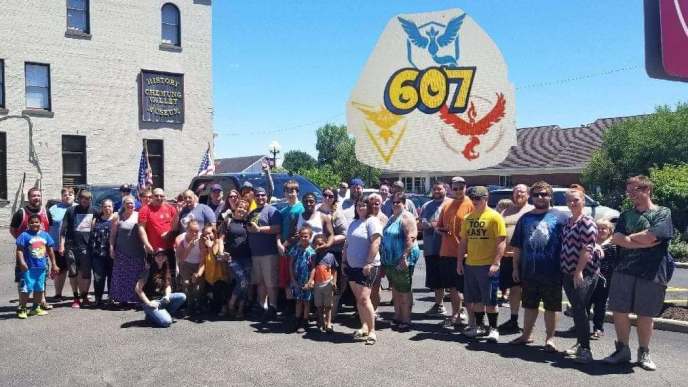 607 GO is an inclusive Community based group of individuals that enjoy taking long walks with digital creatures called Pokemon.
With membership reaching from Binghamton NY to Hornell NY and even beyond, we welcome anyone who shares our passion for the game, and a compassionate outlook to meeting and socializing with new people in a Community environment.
We share the latest Pokemon GO news, tips and strategies to help you improve your game, whether you are level 1 or level 40, as well as host contests and events to get the whole Community out and active!
Come with us and see where your next adventure will take you, and as always, good luck and good hunting Trainers!!