Promotional Packages
Merchandise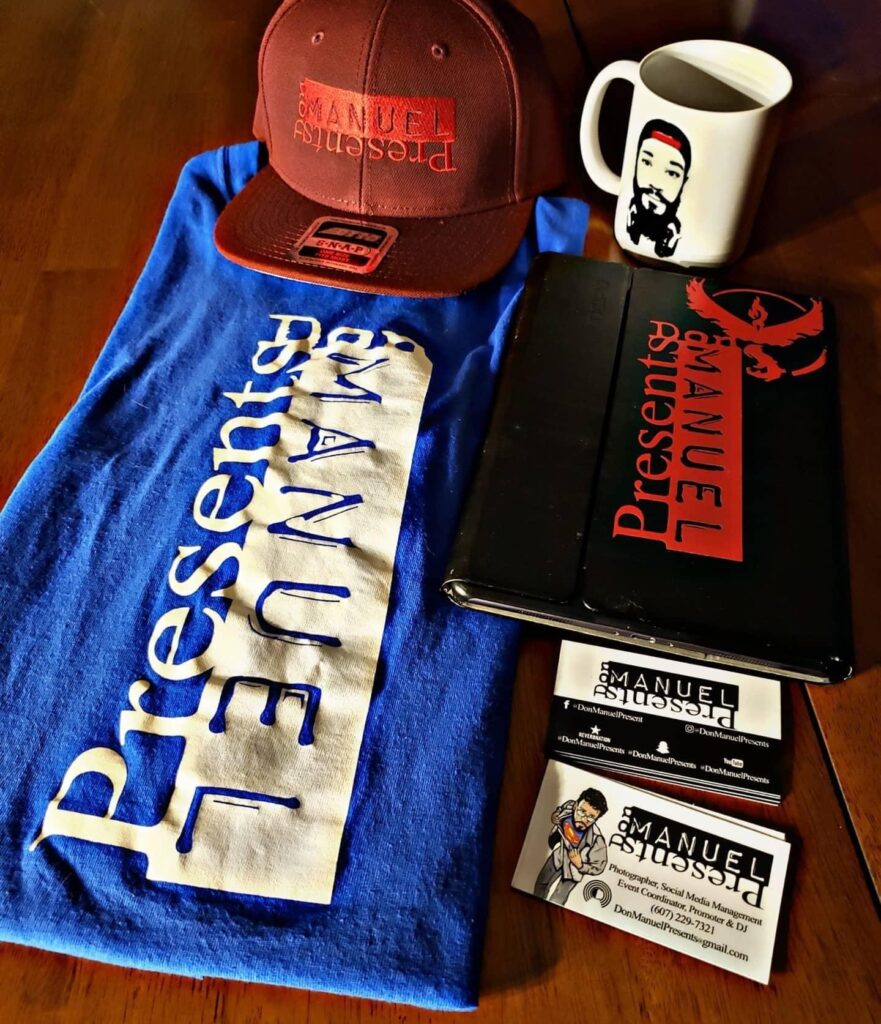 $25 / month Includes:
Creation of 3 items using one image: t-shirt, hoodie, and snapback

Add-ons

Mugs, cell phone cases, crop tops, tanks, jackets, and more
$5 creation fee per item plus an additional $2/month per item for hosting

Hosting your merch line (merchandise hosted in our online Shop which includes inclusion in our storefront, payment system, and delivery)
Marketing
$50 / month Includes:
Merchandise package
One post to your Instagram and Facebook Monday and Friday from content you provide and your merchandise items
Sharing posts to some of our social media networks to increase your "reach"
Creation of one promo video featuring you and your merchandise
Partners
$100 / month Includes:
Merchandise package plus 2 add-ons

Profit split is 70-30 (70% to you)

Marketing package plus:

Wednesday and Saturday or Sunday posts

Listing you as a Partner on our web site
Cross-promotion

Sharing some of your post on our social media sites with a reach of over 5,000,000
Wearing or using your merch in some of our videos
---
Event & Artist Promoting
Are you an event host or artist looking to up your game or expand your image and influence? Don Manuel Presents will work with you to promote you or your event.
Contact Don Manuel Presents to discuss your needs…let's make it happen!
Social Media Influencer
Don Manuel Presents is an expert at all things social media.  With several sites to his name and over 65,000 followers and "engagement and reach" over 10,000,000, Don Manuel Presents can get your or your brand out there!
Contact us today to get started!
Brand Ambassador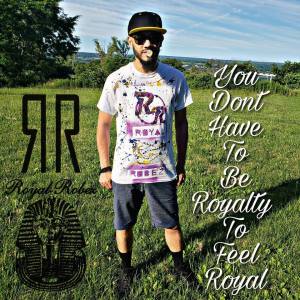 As your brand ambassador, Don Manuel Presents will use, wear, and promote you and your brand through social media, word of mouth, and direct influence.
Contact Don Manuel Presents to partner!