The LEGO 40th Anniversary Train set was a free gift with a purchase over $99. We have 3. Seriously. The COVID-19 social distancing/self-quarantining caused us to spend our cancelled vacation dollars on LEGO sets to build while we're at home for the foreseeable future.
Anyway, cancelled Bali vacation aside, this was a cute, fun build! One instruction book, a few stickers (which is disappointing…we were hoping everything was printed), and a few bags. We're still building in a temporary spot due to the most epic LEGO knolling happening in our regular spot.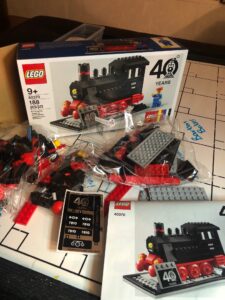 This was a quick build as there are only 188 pieces, but there were some interesting techniques which we enjoyed.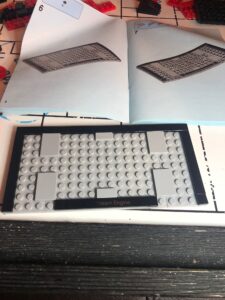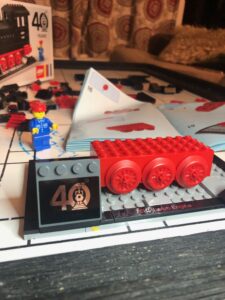 So far, cute! Right?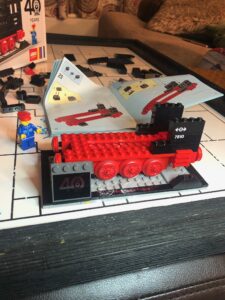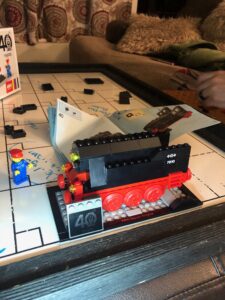 Here's the finished build!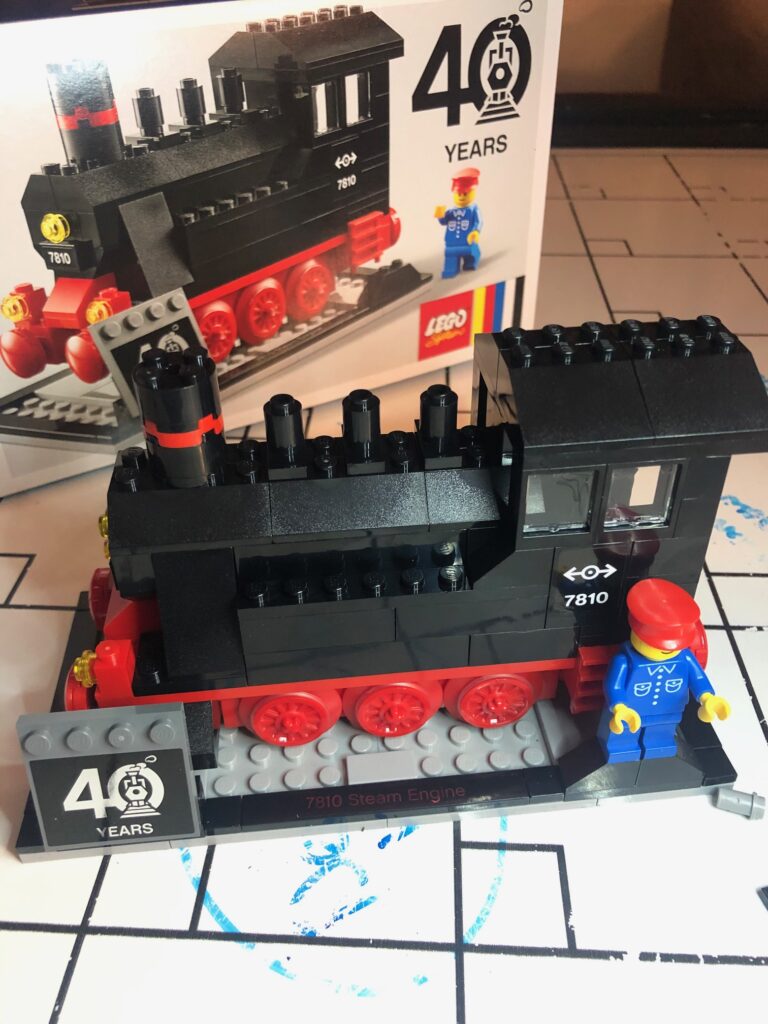 Wondering where it ended up in Moorogel? In the park! For kids to play on!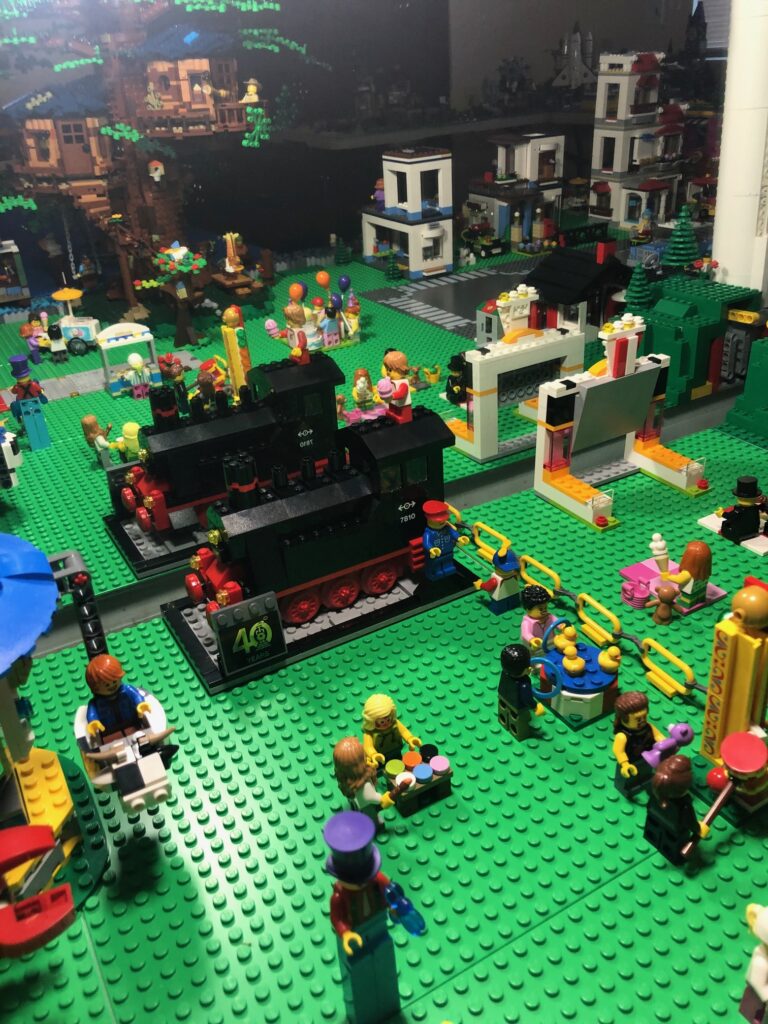 What are we doing with the other 2 trains that we got? Glad you asked! One will stay in the box on a shelf 🙂 The other is going in Moorogel Erusa Ert…a big, exciting new project for the citizens of our Lego city! Stay tuned to find out what Erusa Ert is, and watch its progress here on the blog!